STARTER HIGH - We teach you how.
Tech entrepreneur and philanthropist Brian Hamilton started his first business -- mowing lawns -- when he was nine years old. By the time he was in high school, he was employing classmates to help and used the profits to pay for college, his first in his family to go. He knows, from first-hand experience, that entrepreneurship is something young people can do. The Brian Hamilton Foundation's Starter High online program teaches teens the basics of starting a business.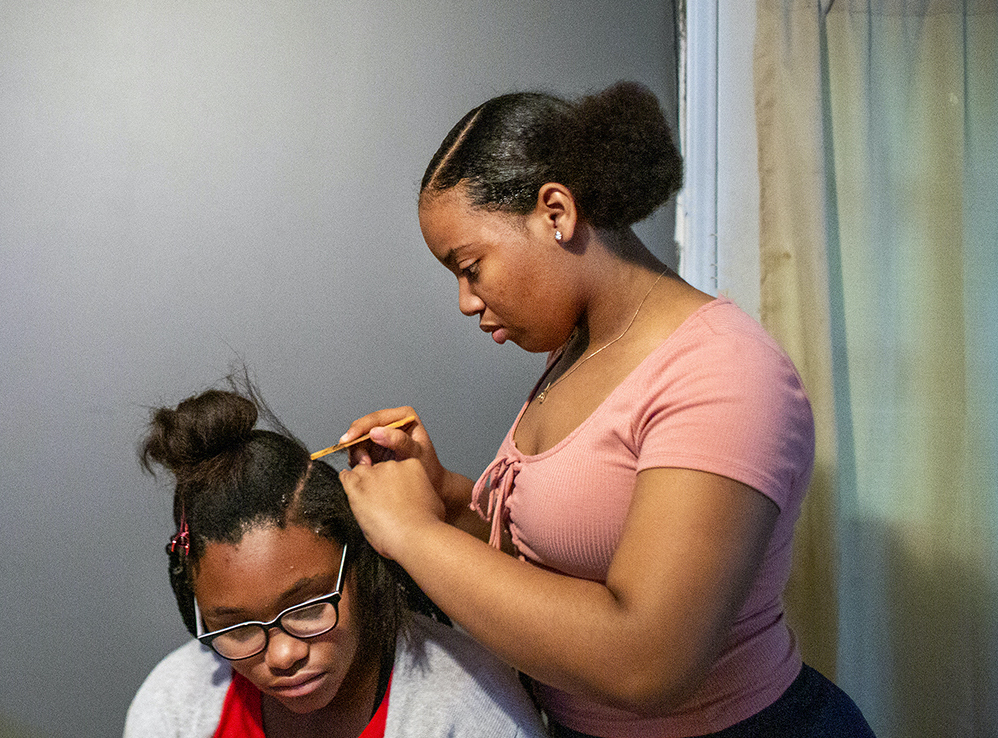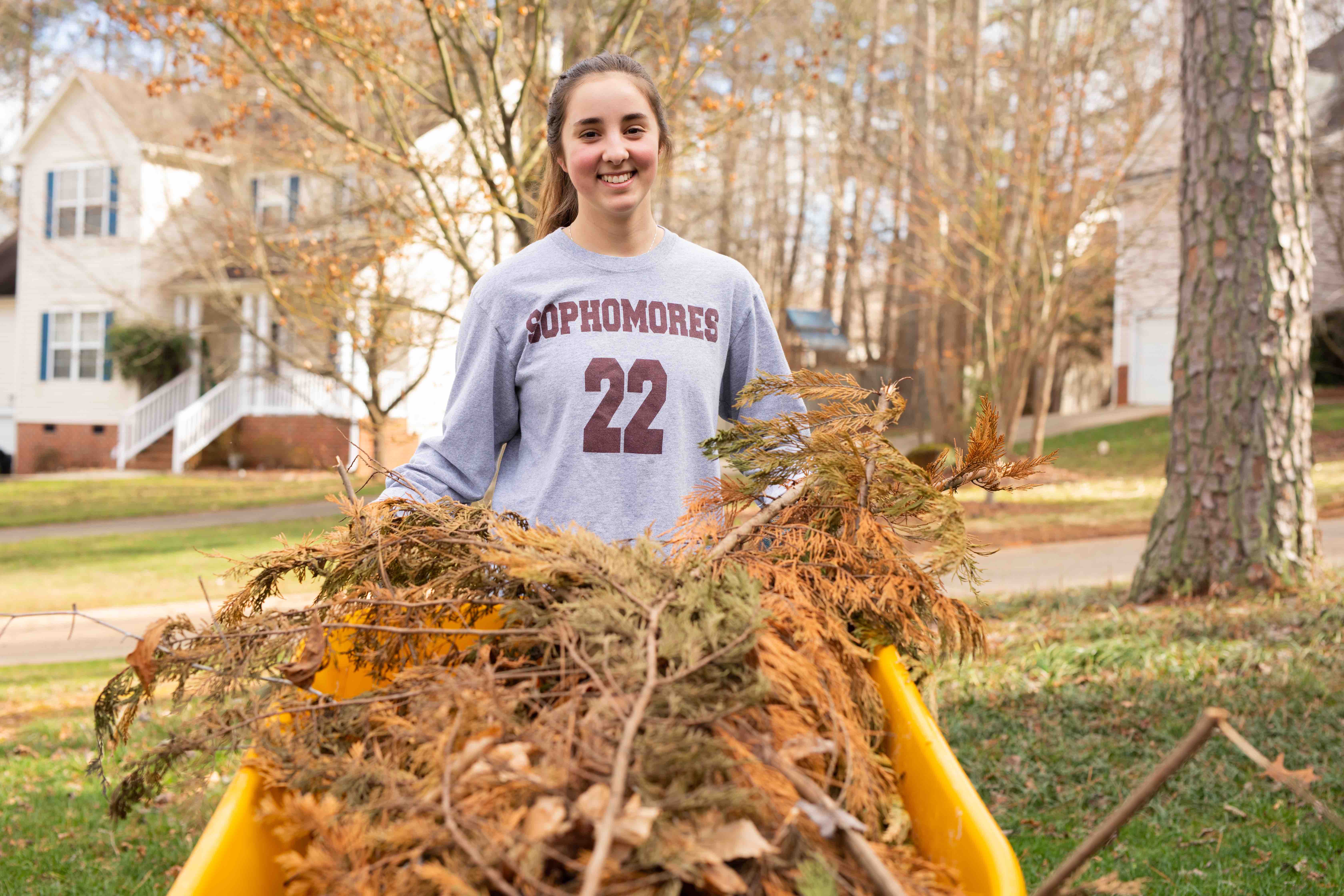 What Teachers Are Saying
"The Brian Hamilton Foundation has provided a spark for my students to take responsibility and leave their comfort zone. I'm excited to work with them again next semester."

- Ed at East Burke High School
What will you
learn?
This program represents decades of entrepreneurship experience. When asked what information is absolutely necessary to start a business tomorrow, everyone agreed on the following:
Chapter 1 – Welcome to Starter High
Chapter 2 – Meet Your Instructors
Chapter 1 – Definition, Types, & Traits
Chapter 1 – Why You Should Start A Business
Chapter 2 – Obstacles to Starting A Business
Chapter 1 – What Should You Start
Chapter 2 – Starting a Business in 10 Minutes
Chapter 1 – Selling
Chapter 2 – Customer Service
Chapter 1 – Our Challenge To You